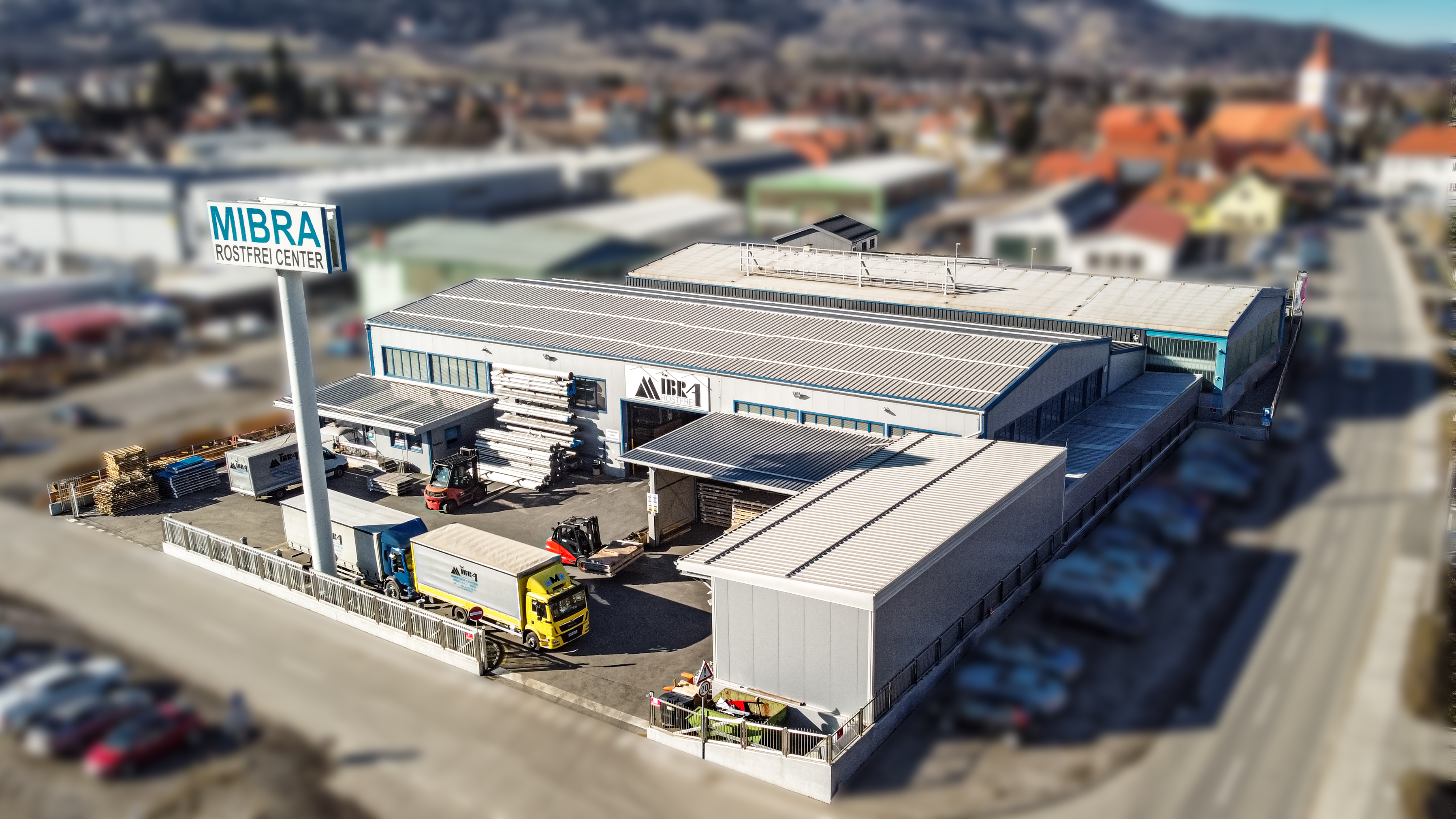 About Mibra d.o.o.
Mibra d.o.o. has been active in the wholesale and retail trade of products and materials made of stainless steel and aluminum since 1992. Our inventory includes sheets, tubes, solid steel, fasteners, and welding material as well as various machining accessories, screws, boat equipment, etc.
Thanks to our many years of relevant experience in this field, we can offer you expertise in selection of the most suitable product for you and assure you of a satisfactory purchase process in all regards.
If you have further questions or need other information regarding our products and services, PLEASE CONTACT US!