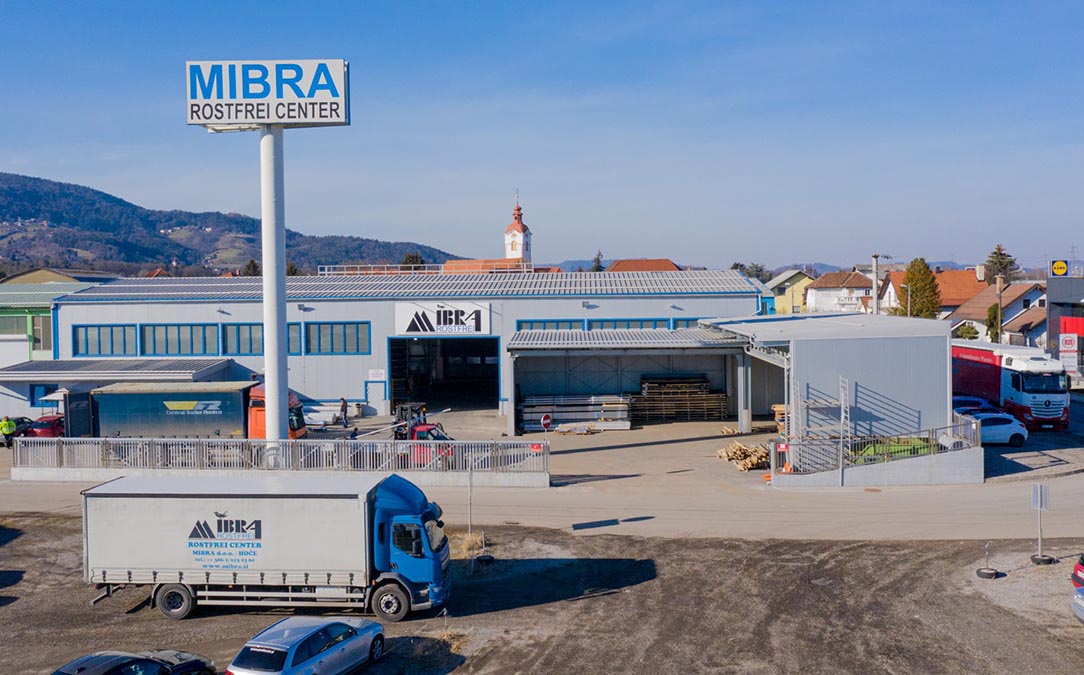 About Mibra d.o.o.
Mibra d.o.o. has been involved in the wholesale and retail of stainless materials (stainless steel - rostfrei) and aluminium since 1992. The product range includes sheet metal, pipes, solid steel, fittings, welding and machining materials, screws, nautics and more.
At Mibra, we will advise you on the most appropriate material for your needs based on years of experience. This will ensure a carefree and successful purchase.
CONTACT US for questions and other information regarding our products and services.