Retail
A wide selection, stock of materials and professional help is our concern!
In order to make the products accessible to a wider population of customers, retail sales have been founded.
Retailing allows for greater sales efficiency and the ability to sell the material in smaller quantities outside of packing quantities.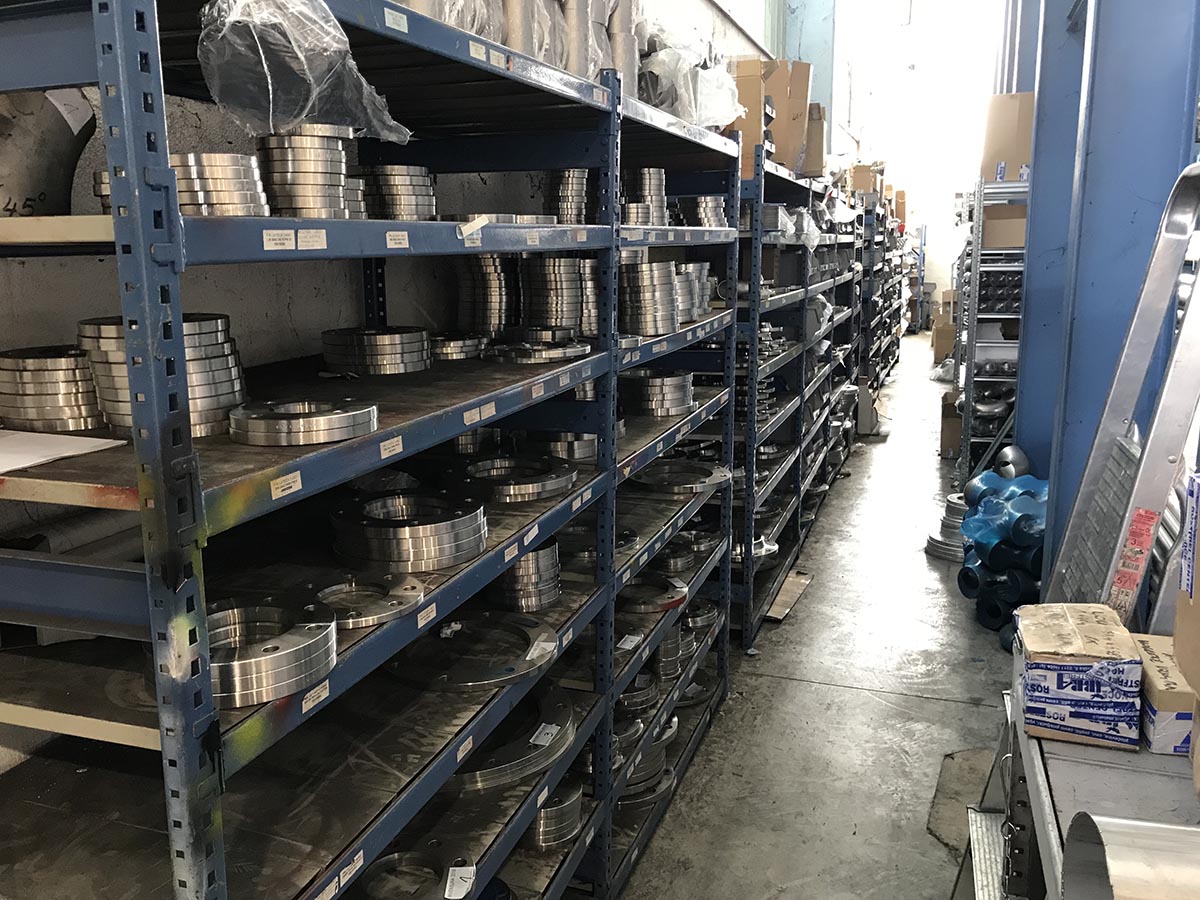 Looking for a constant supply of materials?

Need help buying?

Are you in a hurry, but do not know how to get the desired product to a specific place in the shortest possible time?
Contact our retail store to advise and assist you in selecting the products for your purchase!
We also provide fast and quality delivery of products in the shortest possible time. This will ensure that the product is in the required place when you need it most.
The retail store's offer covers semi-finished goods and other material stored in warehouses and also accessible to retail customers.